A product prototype development is a critical element of the design and injection molding manufacturing. It provides a physical embodiment of your new product idea and can save significant time and expense. Prototyping is an exciting activity! For the first time, clients can experience the look and feel of a new product. Without prototypes, it is very risk to move ahead to mass production.
FDM Once designed, and based on ongoing interactive feedback, the developing product's electrical, electronic, and electromechanical componets are rapidly transformed into viable prototypes for additional testing and perfecting. Techniques include fused deposition modeling, in which a model is created of a fully funtional product including paint, silk-screening, PCB's ribs, bosses, and all components that a working unit will ultimatedly contain.
CNC Based on CAD data developed, prototypes can be quickly and cost-effectively machined into a wide range of engineering materials using PK's state-of-the-art CNC software and equipment.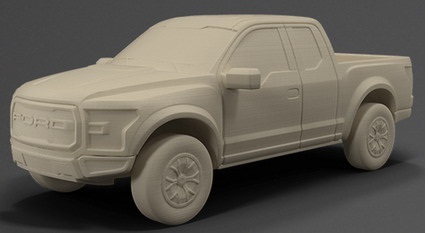 SLS/SLA Modeling Depending upon product requirements, prototyping may be performed using Selective Laser Sintering(SLS) or Sterolithography(SLA), both exceptionally quick, cost-effective, and high-definition processes.
Soft Tool Over-Molding Incorporating an increasingly board range of thermoplastic elastomers, soft-tool overmolding provides an abundance of novel color, texture, and tactile options for effective, comfortable, non-slip, and abrasion-resistant handles, grips, and other products and product parts.
Thermoforming Using vacuum forming, mechanical forming, or pressure forming, followed by advanced finishing techniques, we can produce prototypes offering close tolerances, tight adherence to specifications, and sharp detail.
RTV/Silicone Tooling When multiple copies of a master prototype part are needed, RTV molding effectively and inexpensively creates silicone molds capable of reproducing remarkable detail along with flexibility, both most useful qualities in the prototyping stage of product design.