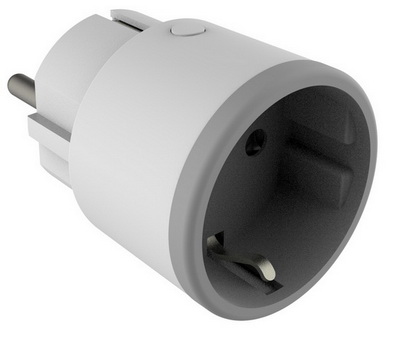 Wifi electrical sockets are a simple and convenient way to boost your wifi throughout the home. A wifi plug socket can be easily swapped with existing sockets to boost wifi in any weak areas of a home or building without the need for additional wiring or adapters.
Powerkeep's Powerline Wireless Extender enables you to extend access to a high-speed wired or Wi-Fi network to nearly any room in your home and garage. Simply plug in the Powerline Wireless Extender into your existing powerline network and extend Wi-Fi accessibility to a place in your home not covered by your current wireless network. By tapping into the electrical wiring that's found throughout your home, you are able to effortlessly extend your home's wired and Wi-Fi networks up to 300m (984ft) without any additional cabling!
Take the challenge and frustration out of setting up a secured home network with the simple press of a button. Powerkeep's Powerline adapters use 128-bit AES encryption, ensuring that your network is secure and your valuable data is protected. The Powerline Wireless Extender also supports WEP, WPA, WPA2 wireless security protocols, preventing your Wi-Fi network from unwanted outside connections.