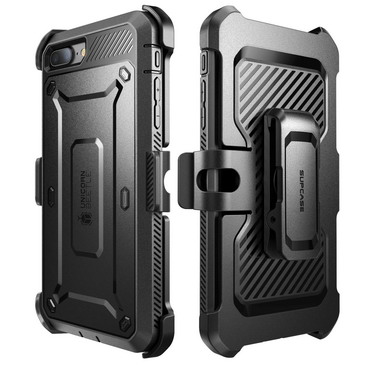 As smartphone sales grow and new innovations come to market, phone case sales will also grow. And according to a survey conducted in 2017, 79% of smartphone owners have a case for their phone. Phone cases are a popular must-have for many smartphone owners. The motivations for buying cases are vastly different – some people emphasize the practicality and protection, while others are more interested in a case that represents their personal style.
Phone cases become a popular smartphone accessory. According to customers' requirement, Powerkeep is delving into phone case designs, positioning phone cases as not only a practical tech accessory, but also a fashion statement. With a case, their phone can be easily customized and used to express their personality.
Powerkeep found that there are 5 main groups of people who buy phone cases:
Durable protection—these people are looking for a solid, quality case that will protect their phone;
Fashion and style—this group of people places the utmost importance on the aesthetics of the case;
Practical fashion—this group also cares about the case's aesthetics, but they're more sensitive to cost;
Basic protection—this group is the least selective, they want a functional case to protect their phone, but they're not particularly picky
Tech enthusiasts—these people are savvy and generally enthusiastic about all things tech.