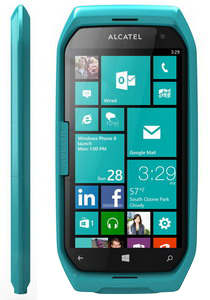 As a product design company providing the best idea to market Powerkeep created a series of personal digital assistant that can organize and somplify your life. These powerful mobile phones have an electronic visual display, audio capability, and Wi-Fi access with touch screen technology. The innovative design allows you to synchronize your mail, appointments, files, and additional data in the palm of your hand.
In spite of the modern trend towards larger-screen phones, what makes mobile phones so convenient and portable is their small size. Whenever you include a new design element or a new piece of content on the mobile screen, something else gets pushed out (or below the fold).
An integrated microphone, receiver, speaker, and headphone jack add further possibilities for use as a mobile phone or portable media players.