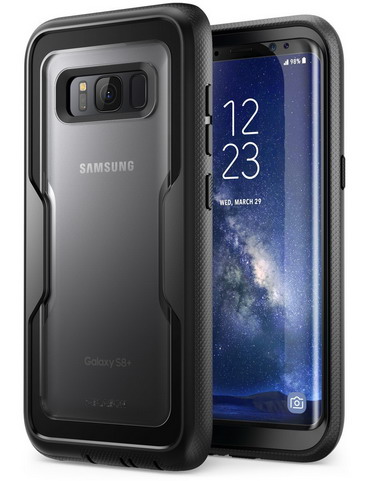 Powerkeep's hardcases are molded to fit perfectly and snap-on to fit your smartphone. Thanks to the wraparound print, the sides are also printed with your chosen design. These robust cases protect your phone against bumps and scratches. Our Tough Cases are for all of our active customers among you. With their rubberized corners they are even more shock resistant. These covers can also be personalized and made truly unique. Tough cases are bulkier and add more weight to a phone, but afford customers greater protection.
With our mobile phone cases, design peeling is absolutely impossible. This is because the content is printed from the plastic mould and perfectly formed. Through this process, your design is securely protected and made to last. These cases keep the back and front of your phone constantly protected, the integrated hardcase ensures an exact fit.
These cases feel great in the hand, and you can access all the ports and buttons of your phone without obstruction. With our help, the customer turn their smartphone into real art objects.