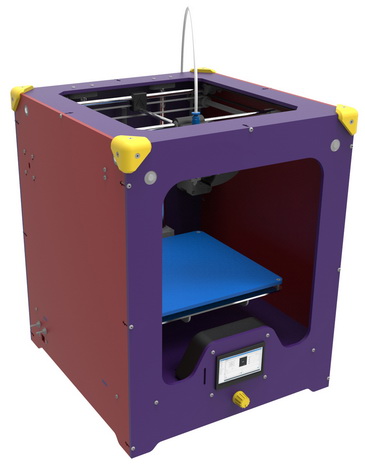 3D printing has taken the world by storm—and it's time for you to get on the trend. 3D printing is such a fun way to produce creative work—and it has totally taken off. Now, creators are using this amazing new technology to create all kinds of wild and wonderful 3D printer projects that were previously all but impossible to make at home.
If you're a 3D modeler and fancy making some magic work, these are perfect tools for showcasing your work. Whether for personal, professional, or educational use, 3D printers are more affordable than ever.
There are also some 3D printing design stores offering a mixture of paid and free 3D printer models for makers and designers, the business model is a subscription service for those who want a steady stream of quality 3D printer files, that can help mechanical engineers build great products faster. This is the place to go if you're a devout supporter of the open-source 3D printing movement.