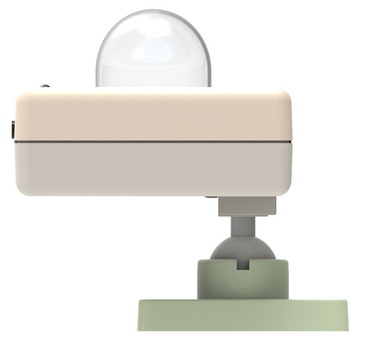 Biometrics comprises methods for uniquely recognizing humans based upon one or more intrinsic physical or behavioral. Biometrics is used as a form of identity access management and access, it is also used to identify individuals in groups that are under surveillance. A key advantage of the recognition is its stability.
In the world of access control and detect, people are getting more and more familiar with the technology used. Technologies can easily be reached because they can be easily shared.
The portable device can be placed easily, then rotate to face the direction you want, finally it can establish and then verify peoples' identities.