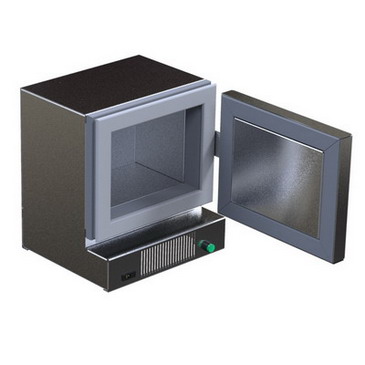 Powerkeep Kitchen Pod is our most space efficient kitchen with fridge, could be placed on both back seat or car trunk. This all in one package combines all of the essentials for a full featured car kitchen. This kitchen is very portable, allowing you to fold it down to fit your car easily.
Anyone who has ever been camping understands that there's just something weirdly satisfying about sharing a meal that was prepared on a messy picnic table, cooked over an open fire (with a few ashes for extra flavor), and eaten with your dirt-covered hands. Maybe the joy comes from the smokey taste of all the food, or maybe it's the novelty of camp cooking. Whatever it is — it's freaking delicious.
But preparing a camping meal for a group of people can be a tall task, especially when you're fighting for table space or struggling to find all the utensils. Being organized should not be overlooked — especially when there are hungry mouths to feed. Stand beside the camping kitchen: a portable cooking station with space to keep your food, stove, knives, pots, and pans all within reach and neatly organized.
This is the best camping kitchens — from simple to deluxe — and have your friends and family raving about their next outdoor meal, no matter if you're at a tailgate, a picnic, or fireside at your favorite campsite.