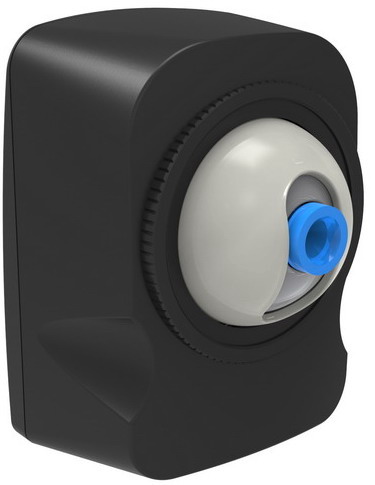 Small and smart. Combination of advanced technology and complex structure: stepper motor with worm driving gear, gear driving lens.Increase efficiency of your security system while lowering costs.
Current market trends in video surveillance present a number of challenges to be addressed, including the move from analog to digital cameras, conversion to high definition video, adoption of wide dynamic range sensors, and Internet Protocol connectivity for control and data streams.
In the surveillance marketplace, the need for higher quality video, higher resolution, and more flexibility and features is driving the change from analog to digital cameras. HD video must be digital, so the adoption of HD standards is symbiotic with the move to digital sensors. The higher frame rates and resolution supported by HD video standards require newer compression techniques, has led to digital cameras adopting a new class of WDR sensors, which require dynamic range compression within the camera. A further benefit of the digital data path in the camera is the possibility of performing 'analytics' processing within the camera.